#Curation for #Learning Means Building a Relationship with a Body of Knowledge http://t.co/oyGc5R7ALr

July 03, 2013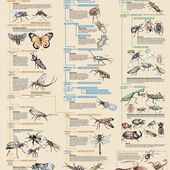 Curation for Learning Means Falling in Love wit...
Yesterday during the Vice Chancellor's Teaching and Learning Conference at Plymouth University, I presented a think piece with Oliver Quinlan. The thrust of our thinking is that students arr...